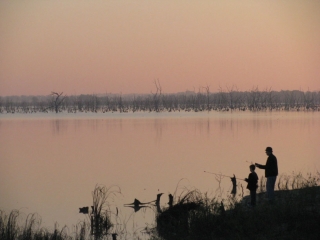 The first camp out of the 2010 scouting season was a great success and a great time was had by all those who were able to attend. The weather was perfect and the camp ground at Lake Granger WIllis Park was very nice.
A special thanks goes out to all our Akela volunteers who helped make this event a perfect way to start the new year.
Photos of the camp out have been added to our Photo Gallery, check it out when you have a chance.