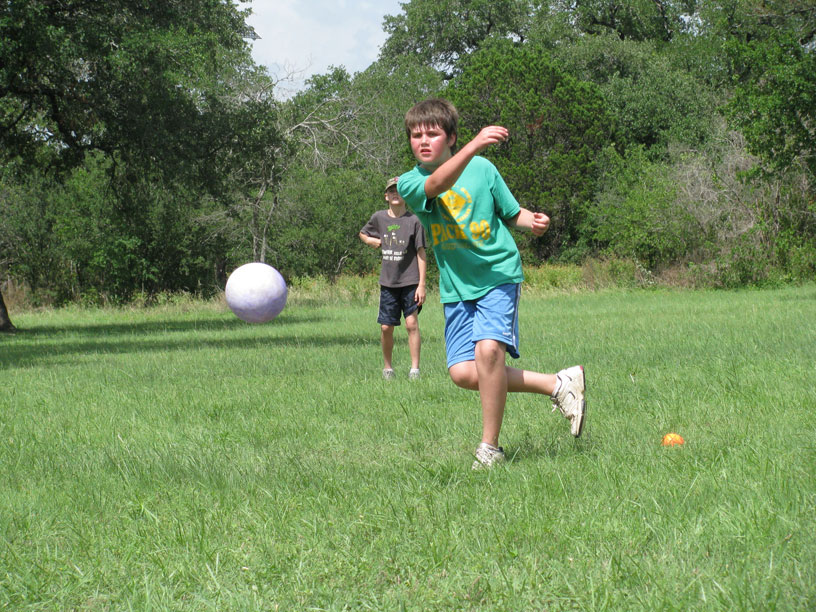 It's the Annual Akela & Son Kickball game this Thursday, 6:30 pm at Summit Elementary.  Meet at the backstop behind the school, if you don't know where it is... ask your kids.
This event helps us meet one of the requirements for our Journey To Excellence award.
I will be out of town this week and still need a couple of volunteers to help run the game.  

I have the balls and bases and just need to give them to someone to take to the game.
We usually bring popsicles for the boys and adults who attend.  Don't worry we will reimburse you  for the cost.
Help the boys and adults have fun.  Feel free to set up the game any way you want.
If you are able to help with this event please let me know asap!  
---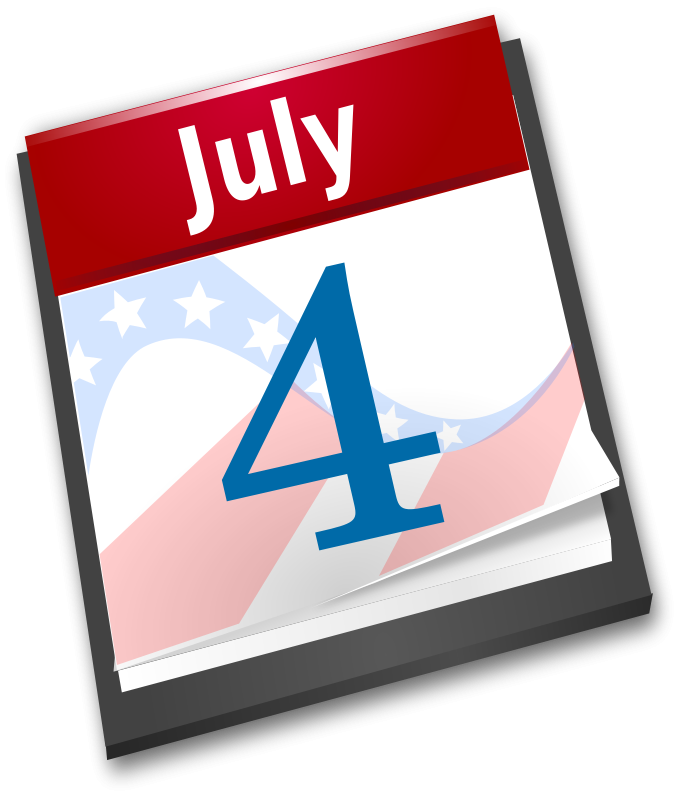 The Milwood July 4th Independence day parade and picnic is only a couple of weeks away.
Please come and join your fellow scouts and represent Pack 90 in the neighborhood parade and then stay for the picnic. Feel free to bring your bike, scooter, or just come and walk with us.
The following information is from the Milwood & Walnut Creek Neighborhood Association concerning the Parade and Picnic.
Gather time 9AM (Milwood Baptist Church)
Parade 9:30AM
Austin Civic Wind Orchestra 10AM
Hamburger/Hot Dog Lunch 10:30 A.M.
Please keep on the look out for more information coming soon.