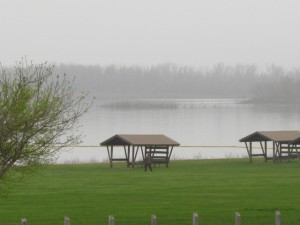 It's time for the Spring 2013 Family Campout!  Come join your fellow scouts for the first campout of 2013 - they'll be plenty of fun and fellowship for everyone.
When:
 April 6 -7  (check-in starts at 2pm)
Where:
 Granger Lake - Friendship Park
Cost:
 $15 per person (5 and under are free) 
Signup and pay online now through Paypal
 or signup and pay your Den Leader.
Who Can Go:
 Scouts of all ranks and their families.
Additional Info:
Everyone attending the campout must fill out and complete 
Medical Forms (Part A & B)
All adults (18yrs old and older) attending the campout must take
Youth Protection Training
 or have proof of current Youth Protection Training.
Camping GearChecklist
Directions to Granger Lake Friendship Park
: 3100 Granger Dam Rd Granger, Texas 7653
View Larger Map